What do you desire most out of your life?
When we ask clients this question, it's not uncommon that they have a hard time coming up with an answer. But without clarity on where you want to go, how do you know how to make the right decision?
Get a sneak peek at the course curriculum below:
Your Instructor: James Lenhoff
James' mission is simple but bold: to change the conversation about money. James' passion is to help clients and financial advisors realize that money is about emotions, dreams and desires. If we can learn to use money as a tool, we can live truly rich lives.
James is the author of Living a Rich Life: The No Regrets Guide to Building and Spending Wealth, as well as the host of The Rich Life Podcast. He is a Certified Financial PlannerTM and Life Coach, a married father of three, and spends much of his free time in ministry at his church, including financial literacy education programs, men's ministry, and mission work in Haiti.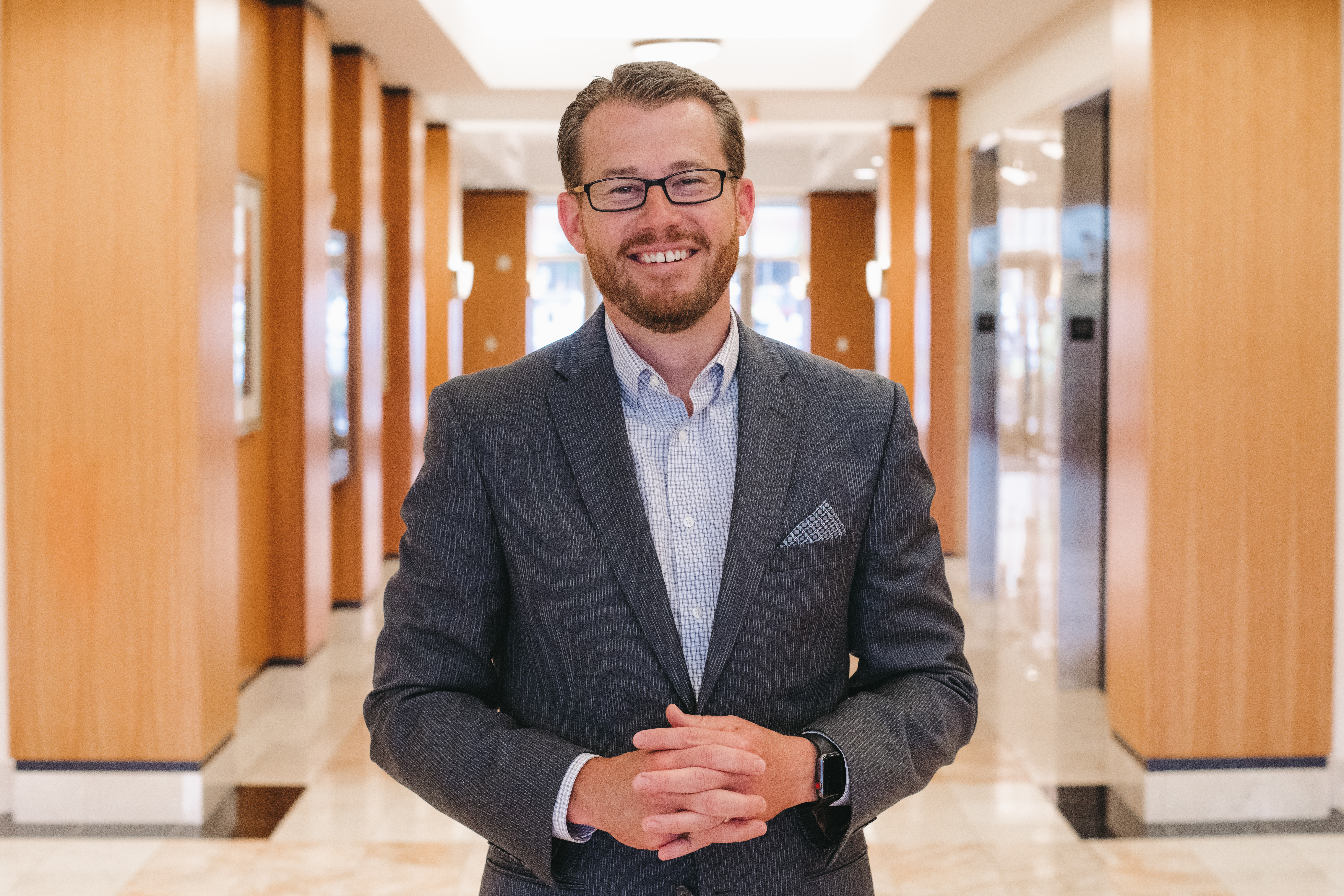 Basecamp Resource Center is brought to you by Wealthquest. To learn more about working directly with an advisor, visit wqcorp.com.